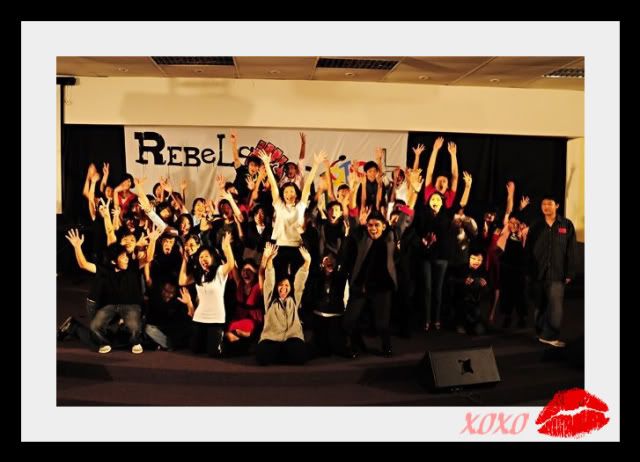 . I love this family of GOD ; so closely knitted into one .
BOO* to those of you who didn't make it for this event
it was
GREAT
! =)
pretty dresses ; the makeup ; wonderful hairdo's
there's too many things to talk about. so i shall not talk cause it's too freaking long so I shall just post up some vain pictures of us.
more in
mine
and
judson's
facebook. do check it out aite?
here's a preview from my blog of
jud's
wonderful pictures! they are just AWESOME jud.
.thumbs up ; my pretty ladies.
my feet are still aching cause of the running in heels.
but in the end everybody decided to take off their heels. eh we should just have done the theme BAREFOOTED. lol.
just enjoy them pictures. waiting to get more from jud.
:D
.

MING YEN

; you were great ; cheers.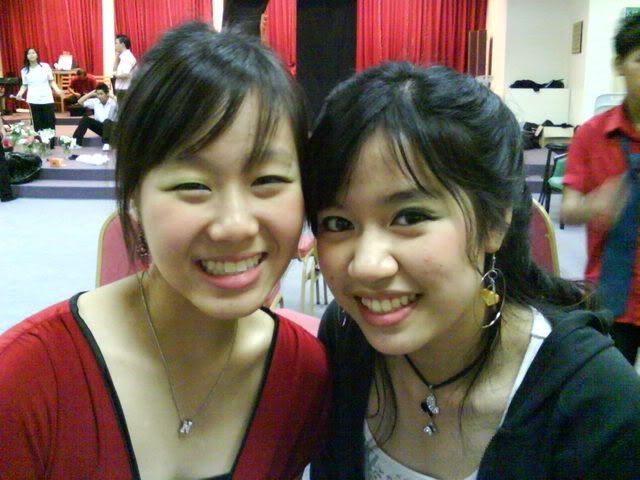 meet

MR.VAIN

. ; as in seriously vain ; worse than me ok! HAHA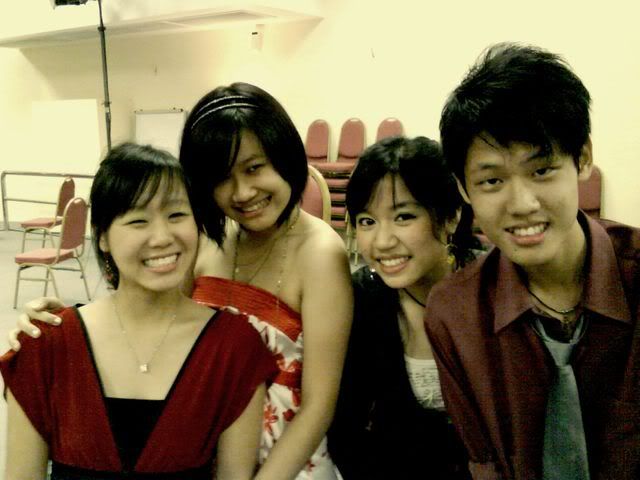 .

EULENE

darling ; i love you.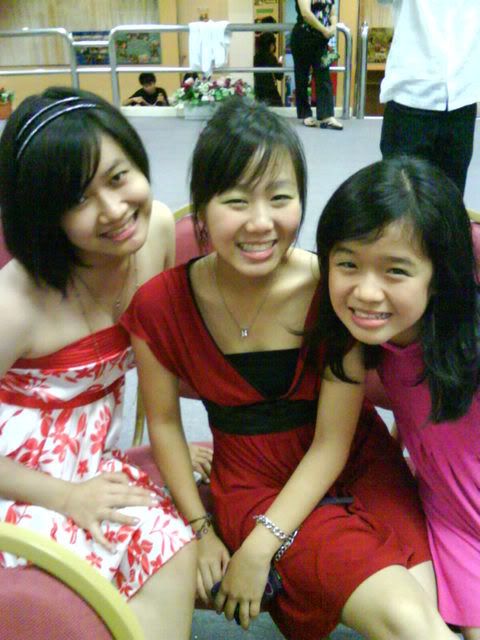 .

CHARIS OW

; lil sis ; thanks much for the dress. =)

.

JOYCE LIM

; the most amazing sister ; i <3>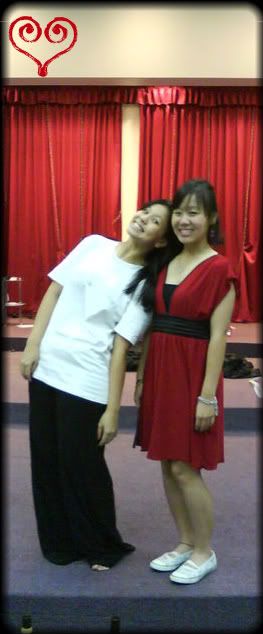 .

JAMES TAN

; the big brother.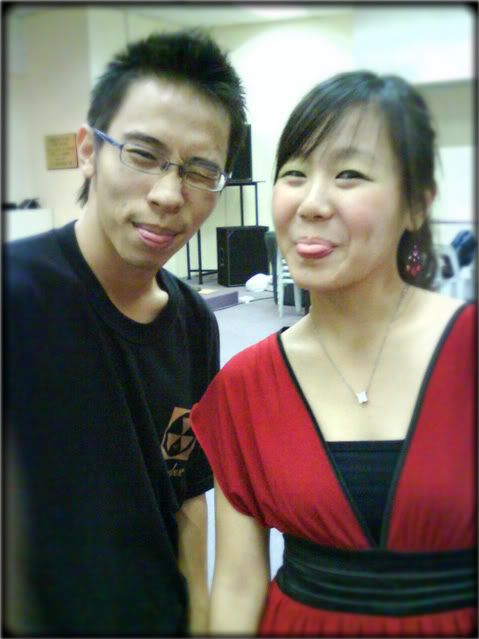 .

CHEW YAN-Y

; you know i love you ; here's the banner people.
.we're all grown up now.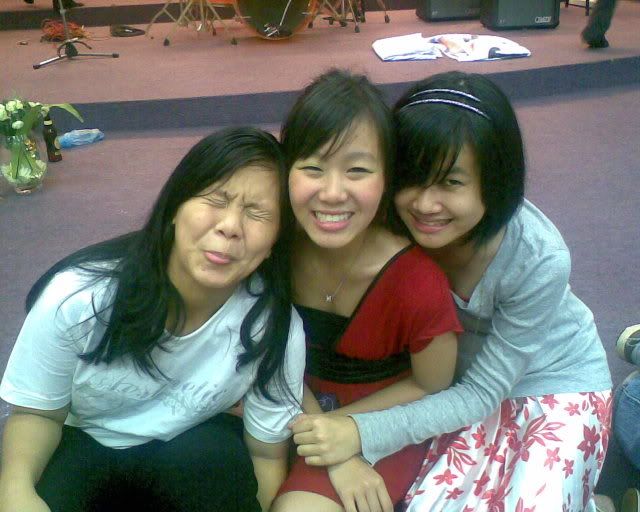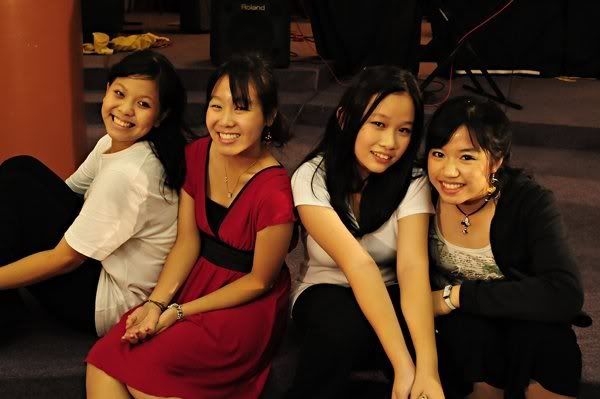 . you guys

ROCK

; don't ever change .
and here's the award winning picture of the night.
LOL
ish you jud!