. that smile you can never take away .
prom pictures
uploaded in my
facebook
already.
everybody looked awesomely pretty.
YO! YO! KANNNN!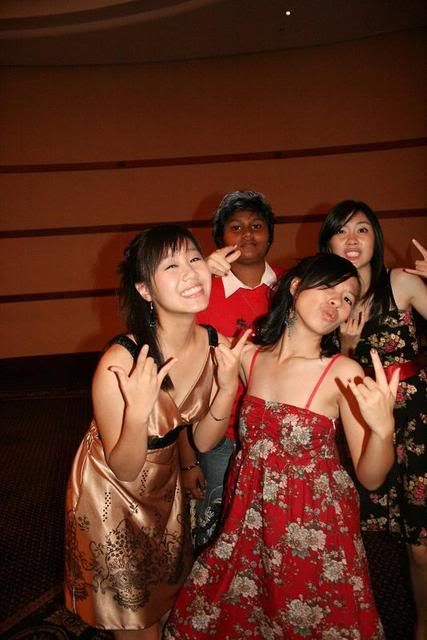 last sunday
,
was in Han Chiang Hall the whole morning till afternoon having a ceramah

we got freaking bored.
seriously. add maths was ok.
phyics was damn shit. dunno wtheck the person talking about.
never consider us ENGLISH speaking people. ish

the whole hall was packed with people
yet it was still cold.
thank gudness I had these girls to keep me awake.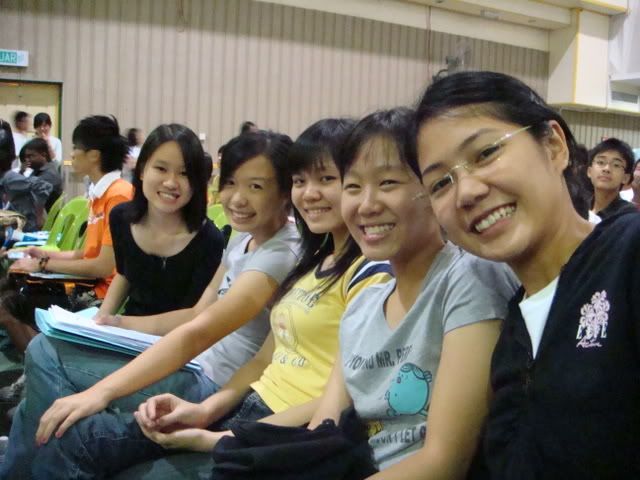 look lah at all of us.
totally not paying attention.

instead, i started drawing nonsense on yi lin's eclipse box
pls ppl, don't ever follow me ok.
i'm a very bad example when it comes to paying attention.
YAWNS*
eh eh, must be like that ok. LOL
i did copy down things
:)
on other matters,
OLYMPICS are almost over.
SOBS*
United States' Nastia Liukin (
SILVER
), China's He Kexin (
GOLD
) and China's Yang Yilin (
BRONZE
) show their medals after the women's uneven bars final of the artistic gymnastics.
kenot tahan the china girls lah.
so freaking cute and pretty!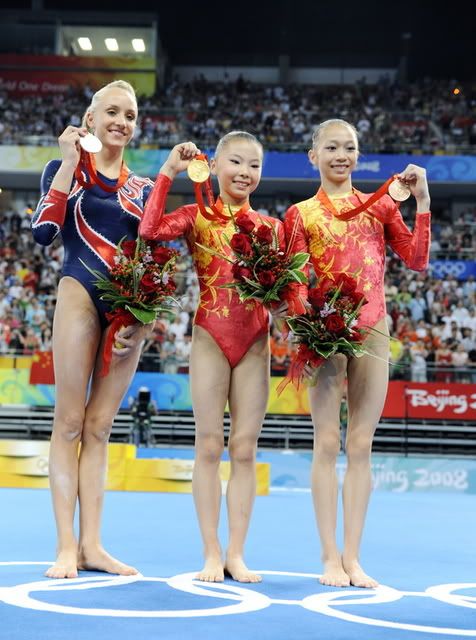 the ever
cute couple
during a performance thing after the olympics
they had to sing togehter.
AWWW! how sweet!
i have no idea why people don't like them
then ur DUMB!
don't talk bout them in front of me and jocelyn or not so long ans farewell to you!

another random-ness which i just had to post up
Angelina Jolie
and
Brad Pitt
with their new editions
the TWINS!
baby SHILOH welcomes her new baby sister into the family
aiyoh. banyak the comel lah.
and i love her bluee eyes. just like the daddy wei