was in college today when I realized that it was the Results show and quickly called
rachel
and asked her to tell me the results then!
minutes later......
"nicole, guess who won?
[ she didn't even sound excited. wth?!]
"
" TELL ME IT'S

KRIS

!!!!!!!!!!!!!!!!!!!!!!!!!!!!!!!!! :) "
" KRIS WON! KRIS WON! KRIS WON!"
lol and we shouted on the phone like idiots! -.-" luckily nobody stared at me there cause the sports competition was going on. HAHA!
so I quickly called
zhu lian
and when I just said "hello babi", she like screamed on the phone in my ear already.
"KRIS WON WEI!!!!!!!!!!!!!!!!!!!!!!!!!!!!!!!!!"

I was like wth? I know! that's what i wanted to tell you ok! LOL! and she started screaming AGAIN! -.-"!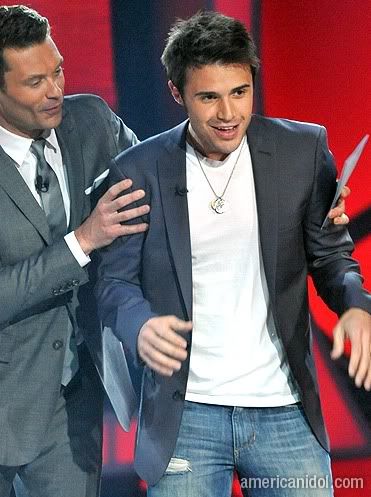 even my mom messaged me and my cousin from aust!
damn, everybody's excited! :)
we would so
VOTE
for u
IF
, we were there!
LOL
will update bout my college life as soon as it starts!
-.-"
i love my
baby elena
. she's so darn pretty and i tell u she can become a model ok!
preview. will post more soon! :)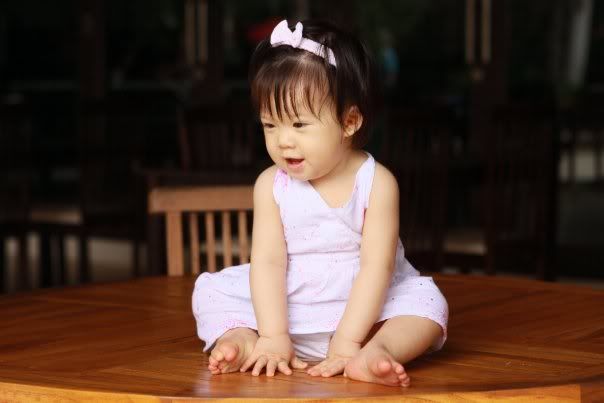 miss B!
she just climbed on the chair and put her face on the table!
HAHA!
zhu lian fetched me to gurney!!
had nothing to do so we stayed in
switch
with kelvin cause he was working today playing with his stuff!
ipod touch

,

iphone

,

Apple MAC

,

Macbook air

......
oh so much technology in one shop!!
will post picture we took with his MAC soon! LOL!