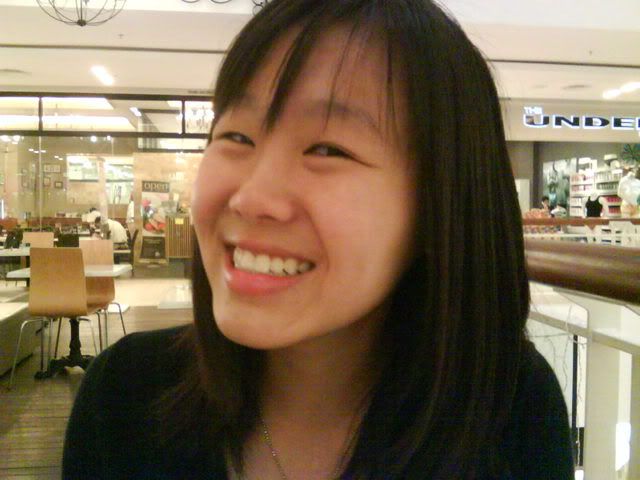 . i'll take every moment and live it out loud cause this is time ; this is the time of my life.

hey people, after so many freaking days of sitting down on that plastic chair in that room with a white paper filled with add maths formulas, questions, loads of numbers and weird symbols I guess I could take a break right.

and so I did, last night went out with zhu lian and family to watch ;

rating
;

A
comments
; oh there's no doubt that I loved this show. it was awesome! some parts very kin chiong, you could hear me screaming in the cinema. LOL! go watch go watch!
before the show started, I was so hungry cause I didn't get to eat dinner. so we went to have a light bite @ padingtons house of panckes. oh it was yummy.
& thank you NICOLE for paying the bill. ish. HAHA

.how i love my coffee ; the heart is so sweet.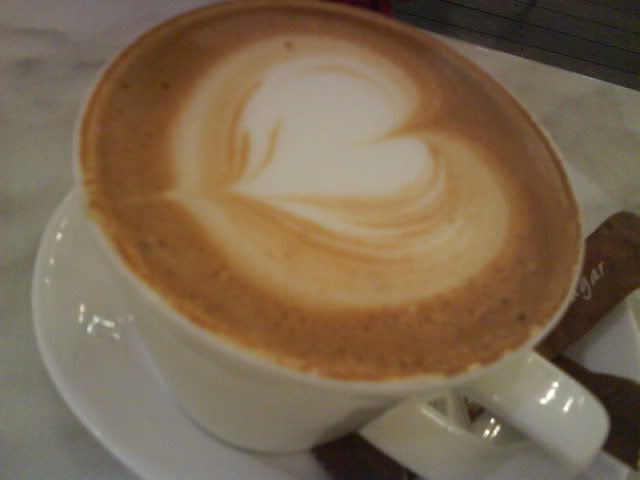 after eating we still had time so we got our butt into forever 21. FYI i can never come out of that shop with any plastic bags. never! but there is one top i love but oh-well. no money no talk.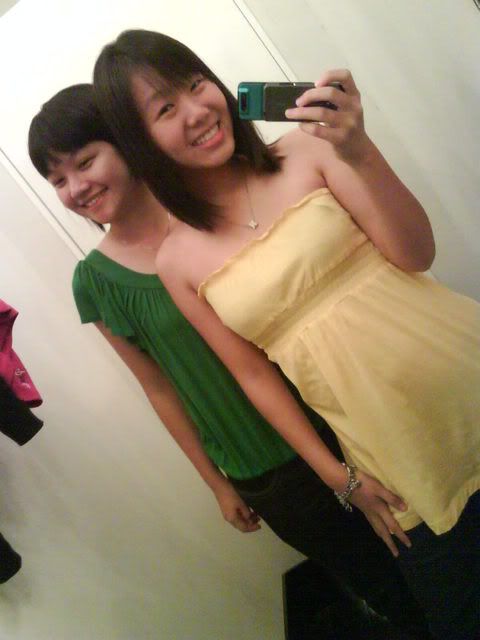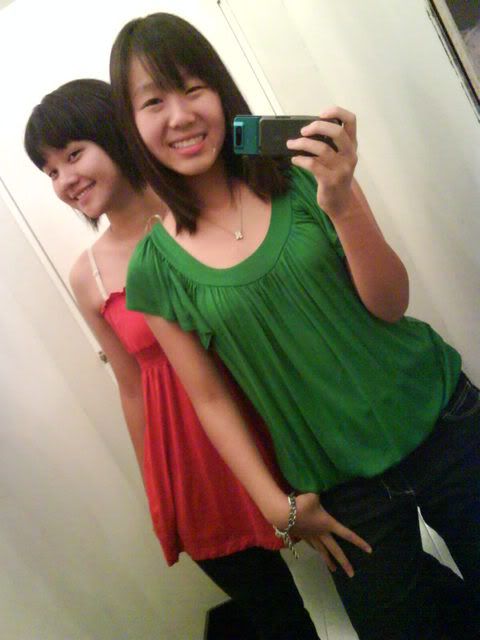 & today got up went for tuition in the morning AGAIN! den came home got ready and off to queens again to meet up with karen and gang ; who went to watch narnia w/o out. babi you all! so me and jocelyn ended up eating and chatting for a very long time.
hung out w/ them for a while and ate nando's again! aiyoh. keep eating.
and since I didn't get to watch any show, me, jocelyn and elmo ng went to watch ;
.WHAT HAPPENS IN VEGAS.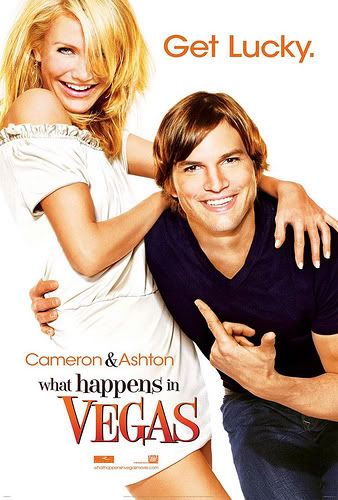 rating

; A


comments

; I swear to you I laugh TOO much during the show. it was pure laughter! yes it was worth my RM 4
:D :D :D
. see

elmo ng

! ; she's obsessed over her blue fingernails .