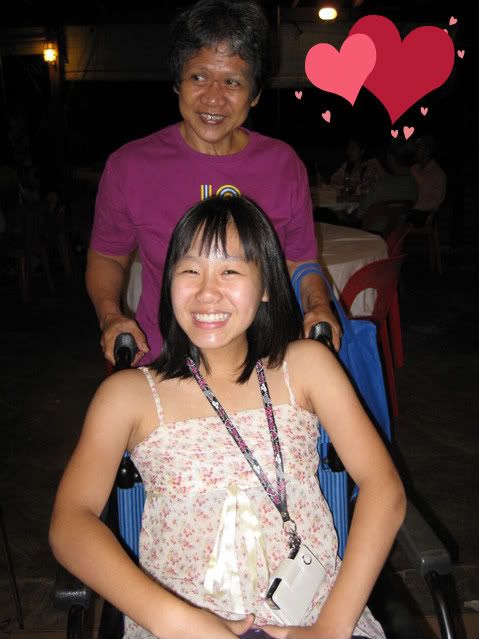 . and I still haven't found what i'm looking for.
what can I say now?
so many good things have happened this month
it has been awesome despite the fact that I had exams. HAHA
first I totally
♥
my darling
baby ELENA
OMG! she's happy that i'm happy and i'm happy that she's happy
hold on darling i'll come find you soon k!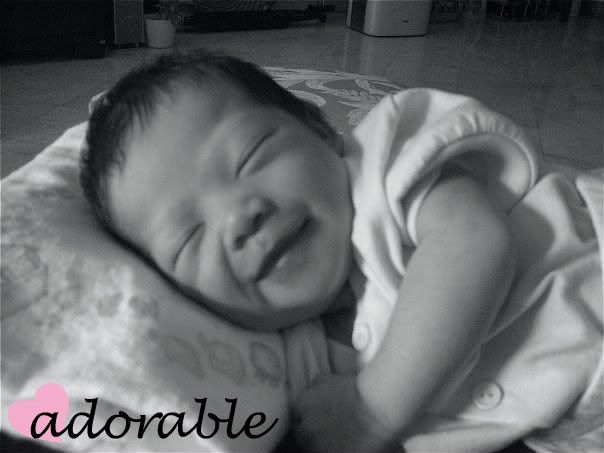 and next was of course ; my american idol was indeed who I wanted it to be
yes i'm very happy with that too!
go david cook!
watch their interview w/ Larry King Live today. it was amazing seeing all of them again
oh can you please make a pit stop to penang? HAHA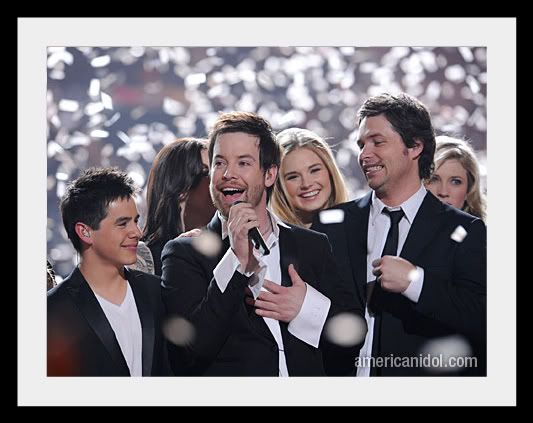 and i know you all wouldn't believe me if i said
I freaking
PASSED
my driving exam.
LOL! it's just wonderful right? after all that long waiting under the stupid hot sun, i better had passed. no way was I going back there to take the exam again. gudness! I just can't imagine.
PRAYER my friend is very important indeed!
ok that's all i'm going to say.
:D