. cause if you don't dream BIG, what's the use of dreaming?.
i'm back and holidays aren't going very well.
i'm not getting enough of rest ; i have
tuition's everyday
;
dance practices of CLHS campfire
;
preparations for RFC
[mc-ing w/ mark]
; driving lessons
but yea! tomorrow's my driving exam ; LET'S ALL PRAY I PASS! :D
other than that, i'm still going crazy over
DAVID COOK
!
he's so
AWESOME
!
and he's topping the charts in ITUNES. yea!
i'll seriously support him and buy the original CD when his album comes out
&
have been talking to my
jie ; yannie
!
I swear to you, she's so pretty
It's been really fun talking to her.
"Jie, i'm coming down to find you after my SPM! save a place for me @ your place ok!"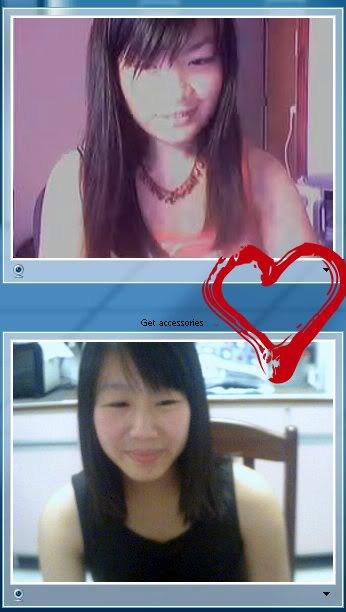 &
my little baby niece ;
Elena Choo
is getting cuter day by day
and my
darling baby Lara
is still as pretty as ever
and
little angeline
who is not so baby anymore is still cute
all the joy of being an auntie.
I SO WANNA GO TO KL TO SEE THEM!
pretty please god? ;)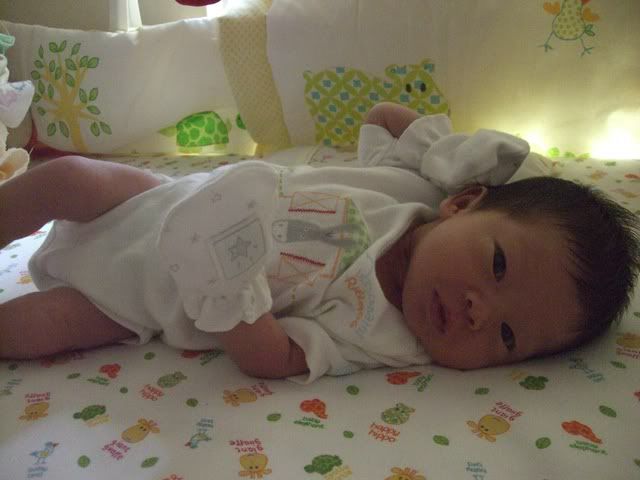 &
here's another cutie pie that I wanna see!
little baby KIKO
!
woan shing's adorable little poodle puppy.
i'm gate crashing your house to see her!
will let ya'll know whether it's good or bad news tomorrow ok.
HAHA!
i hope it's good!
xoxo ; little miss sunshine!