. you will never know the real me .
♥
HAHA
. dun't u jus love my
"moo moo cow"
shorts
:D
nwy's back to my update, this will be my last one till after my mid term is over. well that's not the end of my exams. there's still trails and the actual SPM. omg. shoot me!
life is a
bed of roses
i agree. there will be times those thorns jus get into your skin and they are damn irritating and most of the time hurtful. well we all jus gotta be strong. i'm learning to pick myself up and erase all those unwanted memories
[in the trash they go]
and live life
my own way
under
my own conditions
and
my own rules
.
` there i'm happy and I shall be
little miss sunshine
once again.
. god is damn chun , look at the beautiful sky .
. charis mei ; she makes me smile .
&& I thank yan-y for introducing me into the world of
gossip girl
last year.
I am now a big fan of the most watched TV drama..
8TV has just started showing it but yet people who downloads' them are already far ahead.
currently addicted to this and still watching them One Tree Hill episodes. can't seem to finish them cause I have no time. GRRR!
. good morning upper east siders, gossip girl here. Your one and ONLY source into the scandalous life of Manhatten's elite .
It's is for sure a
MUST WATCH
tv series this year.
cause` you can all go and drool over ;
Nate Archibald . Chase Crawford
oh yes, I'm already drooling. stop me before i flood my house.
HAHA
.
another one to watch out for is
Chuck Bass, the sexy jerk.
ok it's no wonder girls like us
♥
watching show like these.
:D
:D
:D
:D
:D

:D

:D

on other matters, here's another show that I
♥
, have
♥
, still
♥
&
will always
♥
HAHA. do you get my point now? i'm sure you have.
and still currently loving my two awesome dudes which i'm sure will make it into the Finals, no doubt bout that.
. he's a rocker who rocks my socks .

RAWR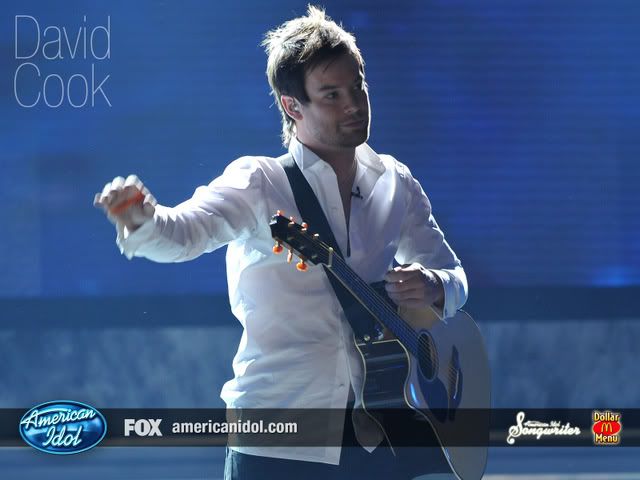 . he's so sweet, honey bee's love him ; and so do I .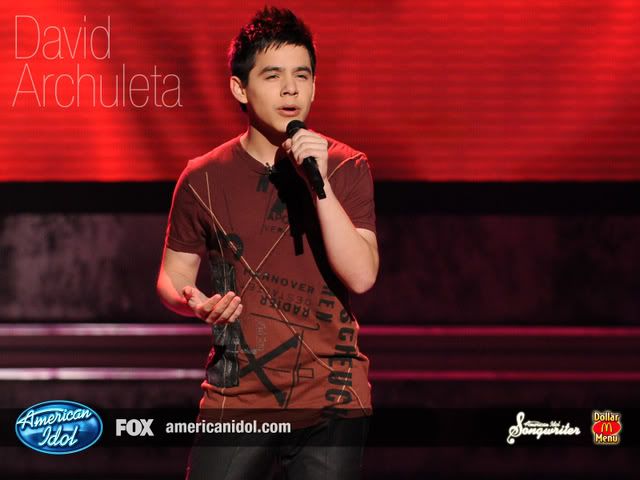 oh yes that day while I was in my room studying, suddenly my dad came in w/ a package. I was like huh? are u sure it's for me. i don't think anyone would send me something like that and it was quite big and when i opened it, i saw
.

THIS

.

highschoolmusical goodies

.
and there was a letter in front and I opened it and it said
"Congratulations, You are one of the first 5000 winners of the voting contest for My School Rocks"
and I suddenly remembered I did vote for one of the schools. HAHA. some bukit nanas school w/ all them cute children. if u think I voted for
SGGS
,
DREAM ON
ok. joke of the century.
sunday had RFC meeting @ new world park. ate at old town den it got to hot to have a meeting there so got ourselves into starbucks. oh the wonderful air cond.
& I finally developed some pictures and I got frustrated w/ seeing such and empty board in my room so I decided to fill it up.
It's not that nice yet, but for the moment I guess it's ok.


. all my memories .