PIT STOP

:

PENANG
♥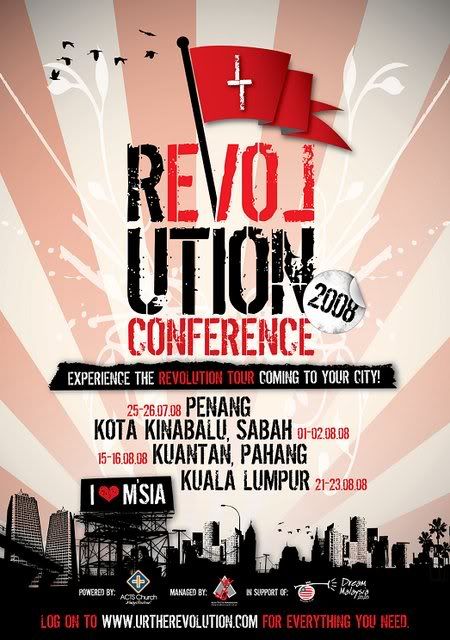 25.07.08 / PCC ; 7.30 p.m
26.07.08 / EPCC ; 7.30 p.m
CLICK HERE
for more info.
. my GOD is an AWESOME god he reigns .
i'm so glad I actually went for both nights.
he's so wonderful!
was actually having doubts of going to this concert.
but i made the right choice to go.
I was blessed in so many ways.
awesome worship and for sure an awesome speaker
a
HUGE thank you
to the team from
ACTS church
who came all the way down here to this lil island of penang just to blessed us. you all are a blessing to all of us in so many ways.
Ps. Kenneth
Ps. Sandra
Ps. Andy
& the rest of the team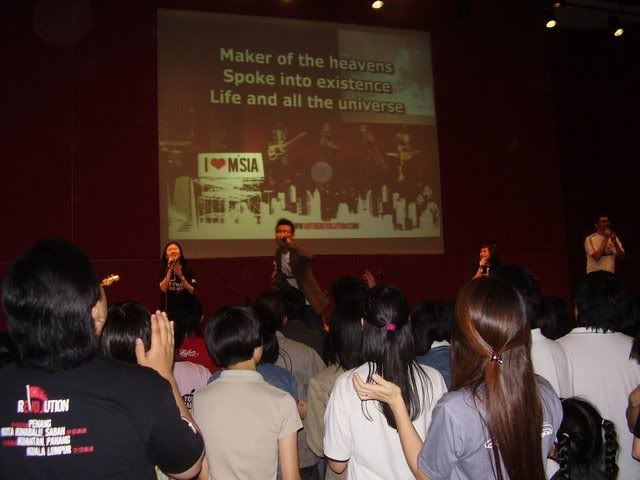 . maker of the heavens!.... .
you guys made me fall in love so much more w/ HIM all over again.
yes i'm gonna take this walk of faith and live as how he wants me to.
the messages were AMAZING!