happy birthday to YOU

,

happy birthday to YOU

,



happy birthday to

;

♥
MISS SHARON LEOW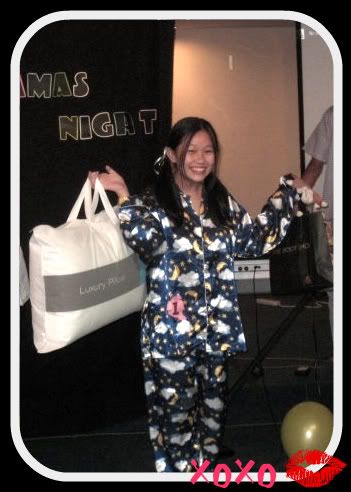 HAPPY BIRTHDAY TO YOU!
I LOVE YOU

my

dear niece

.
thanks so much for everything!
i promise i'm gonna take you out during the holidays or after my trails or maybe after SPM ok? but i will drive you out again some day.
den we can have our family reunion ok!
. here's the BIG ASS picture of u as i've promised to be posted up .
continue to be AWESOME!
& don't forget to thank HIM everyday for everything
your fire for HIM is truly amazing
so keep burning for him ok dear.