BEIJING OLYMPICS OPENING

WAS

THE BOMB



two words :

FREAKING

AWESOME
i bet most of u watched it so no need to explain here.
NEXT :
I WON A

LUCKY DRAW

FROM MY PROM 08`

i'm such a lucky lady!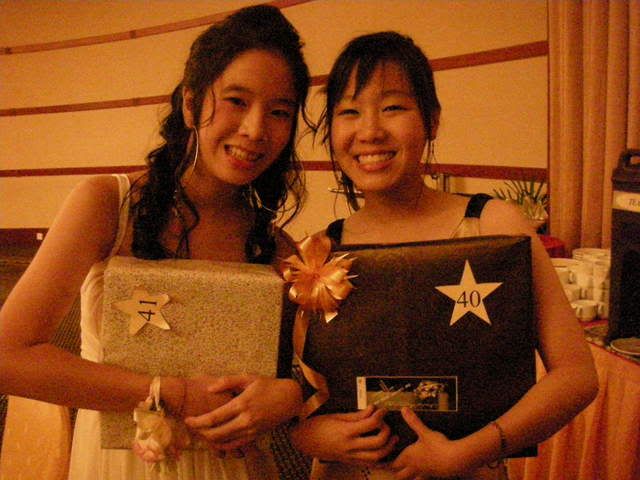 prom was as awesome too. everybody was really so so pretty! pictures to be uploaded in my
facebook
soon. not gonna post all here though. too lazy!
my feet freaking hurts! GOSH!