I
♥
miss B
i'm not officially free but i'm sort off. there's nothing to study for EST. but wish me luck and still keep me in your prayers k! thank you much!
ok moving on,
i just love posting up pictures of my niece's! they're
absolutely
wonderfully
CUTE
!
oh yes people they're the
definition of C.U.T.E!
:D
you bet i'm proud as an aunt to them!
here's the new addition to the clan!
well she's not new but she's
GROWN UP
!
meet my darling
BABY ELENA CHOO
♥
and her parents.

doesn't she remind you of baby lara?
oh yes she does!!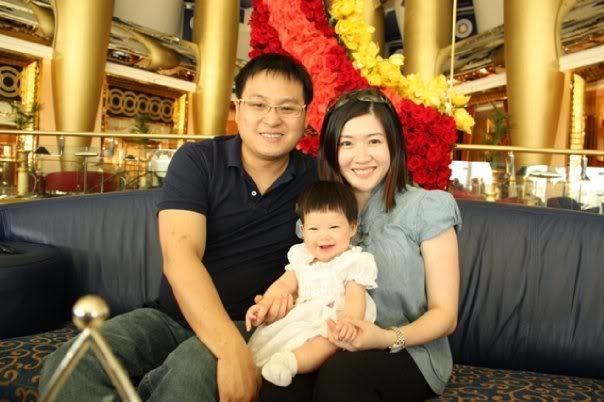 look lah people so young already going on holiday k!
i might be meeting her soon!
oh yea!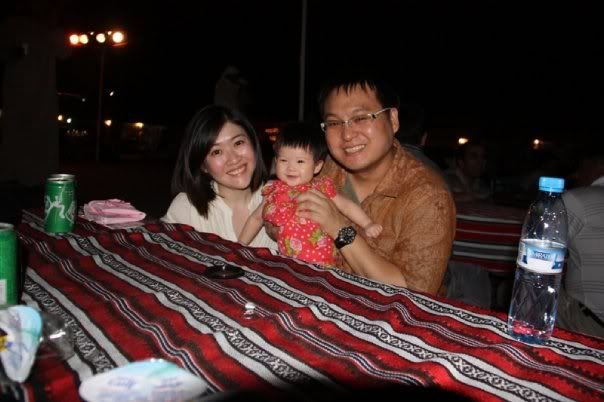 as USUAL!
baby girl's are always and will always be :
Daddy's Little Girl!
ohmygosh, tell me

HOW CAN U SAY NO?!
she's such a smiley baby!
heck yea i'm just happy seeing her!
:D
in some pictures she does look a bit like ang mo k.
she has
naturally brown hair
.
like ME!
aisheh! proud proud!
i really cannot tahan her man!
when i see her, i'm gonna kiss her and never giving her back to her mom!
same goes with baby lara.
i'm gonna take the BOTH of them home! :)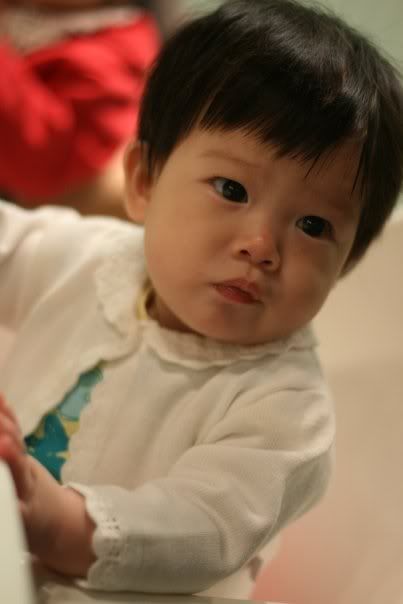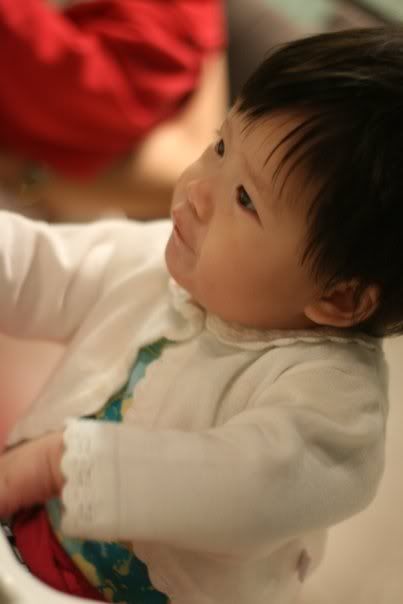 i think she got a mozzy bite on her nose.
HAHA!
♪♫

Elena the red nose baby

♪♫
i'm going to go MAD one day just by not getting to see them!
she's such a lovely baby girl!
pretty! that's for sure!

p:s// never compare my niece's to

Suri


ok you'll be dead!
HAHA!

that's all for now!
i'm going to go take my nap!
counting down my
2 days
to
F-R-E-E-D-O-M!
woots*
BYE