. you'll always have a

:D

on your face when you have friends like them .
I'm so MISSING my girls now!
i know you've think I've gone NUTS
but after I read the book I'm loving him even much more
I
SIGH-ED
the whole night reading the first book!
the
CHUN-ness
between Bella and Edward is so irresistible k
can u believe i smiled to sleep. LOL!
p:s// agrees with charisma he does have

kissable lips
:D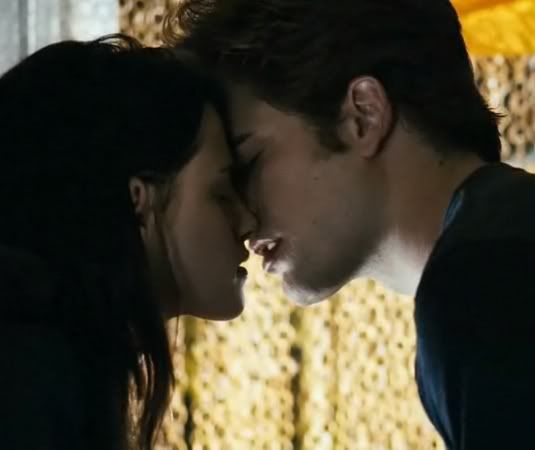 really can faint now lah! GOSH!
it's the
EDWARD CULLEN mad-ness season
! :D
i can't wait to read new moon now.
i know I'm slow in reading the books
but stupid SPM didn't let me! HAHA
take care peeps!
I'm super free now and I'm enjoying it