[scroll down for

new post

]
LOL!

damn, we're
FAMOUS
"Eh, Kelvin here. You go take picture with your friends using our MacBook?? HAHAHA! You're on our computer wallpaper now!!!!!!"

PROOF*!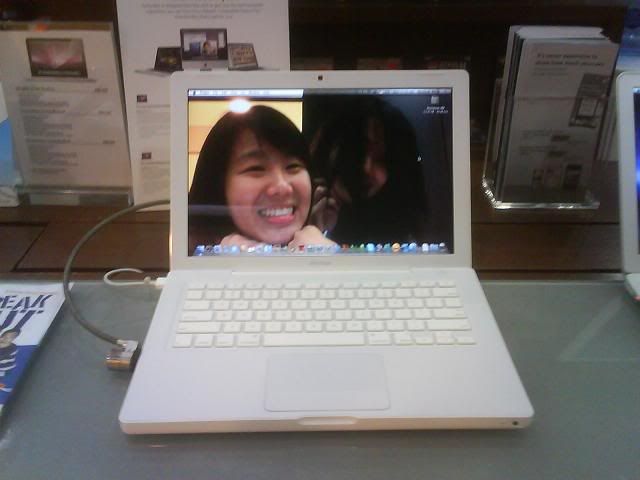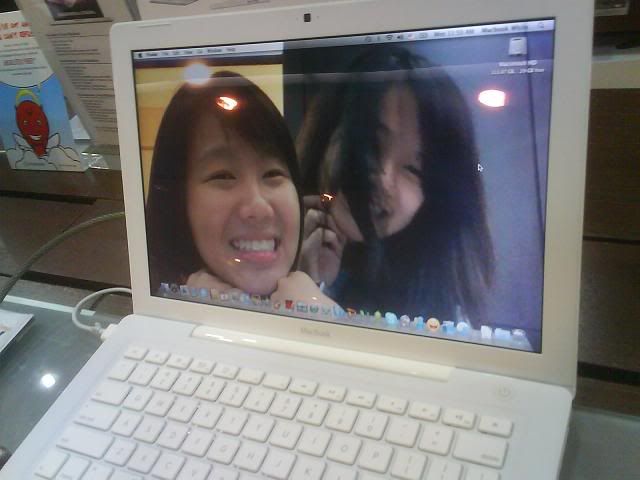 thank you kelvin for the pictures and DELETING them! HAHA!
WOW, we're in
big screen
! LOL! this is so funny!
this was taken from my phone camera :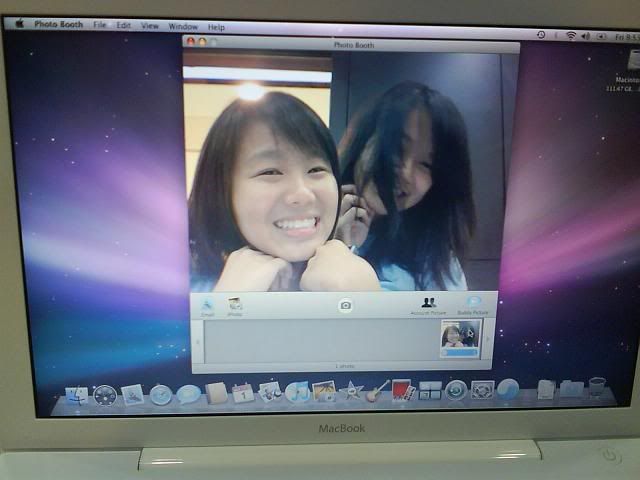 DELETE YOUR PICTURES NEXT TIME YOU DECIDED TO PLAY WITH THE MAC! HAHA!

:)