December
is here, and i have a feeling there's gonna be a hole in my pocket soon.
it's also filled with a whole lot of people's birthday's
:D
all you
December babies
.
Surprise Belated Celebration
for
Sam
.
courtesy of
me
and
Sabrina
who planned it.
we were two days late as we didn't have time the day before. but it's the thought that counts right?
we headed to gurney to complete his card.
our very messy table
:D
sat in coffee bean and got tons of mosquito bites. it was so annoying.
had fun planning with you babe
<3
next time, we shall just go out and hang.
we bought him a slice of
choc indulgence cake
and a
bottle of beer
.
since he's already Legal. like finally. haha.
was planning the surprise with Nat too and boy it was darn funny, we couldn't light up the candles and we were so scared sam was gonna come out of the room. haha. i think Ben lighted it up in the end. thank you
:D
knocked his door. he was surprise to see us? i guess so. haha. i had a good time.
i love, love, love, love his bitrhday card.
more of like a kiddies card for an eighteen years old. lol.
hope you enjoy it
sam
.
remember to drink up
:D
♥
you
went to PSC right after that because we didn't know where to go.
Tim chia-ed, Guava Juice. haha.
1st December ;

Kenneth Ooi's

Birthday!
@
Kenneth's place
.
2nd December ;

Joshua Tan's

Birthday
then, yet another birthday celebration.
3rd December ;

Kok Foo's

Birthday
had the party at the Apartments at the Sony place. i don't even know the name. sorry. haha.. it was a good night. hope you had fun babi
:D
will post up more picture as soon as i get them from sam which is as soon as he finishes his exams.
the girls who were there and the
tomato face
birthday boy.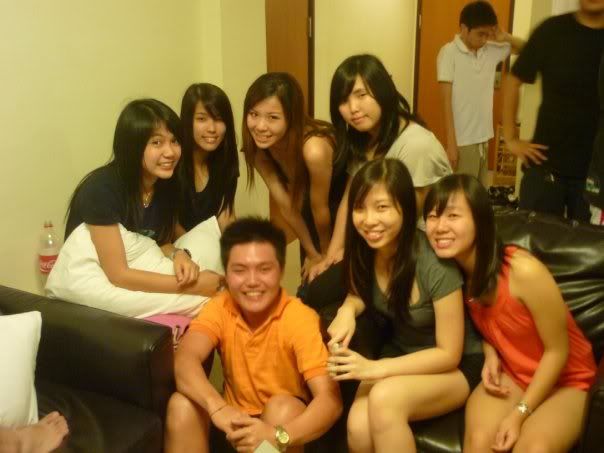 the
pretty girls.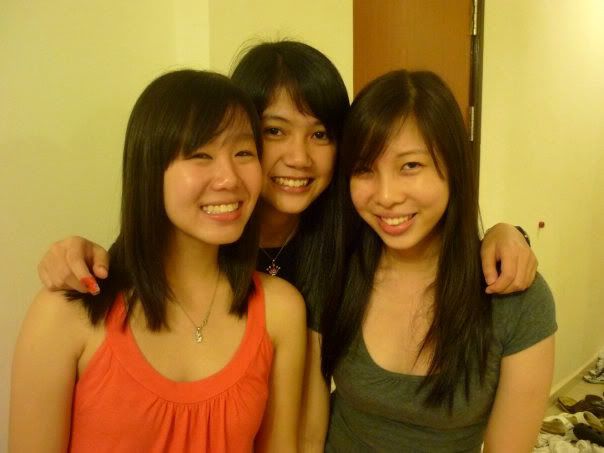 boys. TSK. drunk ass,
my new friend,
:D
she's really pretty right?
it's great to have new friends.
5th December ;

Michele Wong's

Birthday
i miss you lots mummy.
do quickly come back to penang
:D
i think i'm having a
headache
now,
assignments, test and presentations are piling up like mad.
and i look like CRAP.