hey readers, sorry for the lack of updates
i'm too lazy and i'm currently
SICK
!
i swear to you it's
the late night sleeps
&
the early morning alarms + tuitions
&
BIG APPLE DONUTS!
&
STARBUCKS COFFEE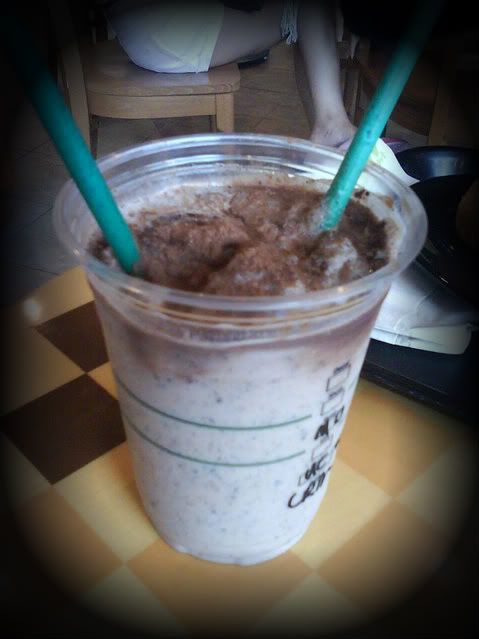 &
NOT DRINKING ENOUGH WATER!

gudeness. i hate being sick. missed school for one day. had to go back early on wednesday cause was down w/ a fever.
i say it's the weather!
damn you!