4th July 2008
,
first of all here's a birthday shout out to the most awesome girl i've known!
JOCELYN KHOO LEE MEI YIN!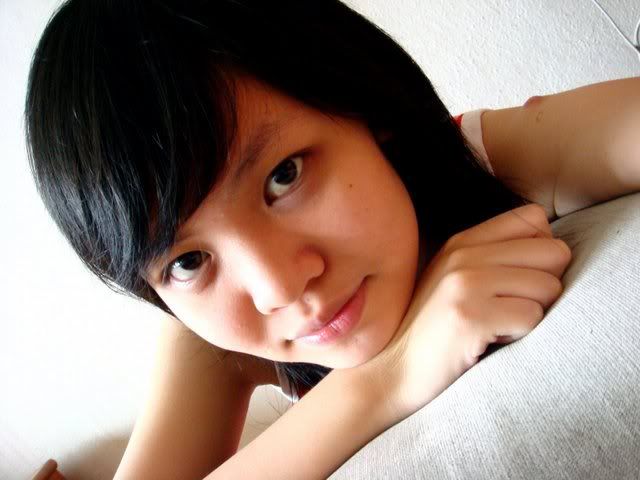 to my
dearest sister
,
your the best! seriously. even though we may have our differences but ur just an amazing person to know. I will never ever forget those crazy times we had. those lovely badminton tournaments where we screamed together like nobody's business! HAHA. of rather I was screaming like nobody's business and you looked at me wishing you didn't know that oh-so-crazy girl screaming beside you. HAHA! but nevertheless,
I still LOVE you!
thanks much for everything! still have yet to have out sleepover yet this year. it's all that DUMB SPM's fault lah. damn irritating. wishing you all the best in life and everything!
well gonna end here. the rest I want to say is in you gorgeous card specially made w/
♥
oh btw, we sang her birthday song
5 freaking times
in school! HAHA! so crazy
next up ;
5th July 2008
,
here's another shout out to a lovely lady,

KAREN TEOH SHYN LOOI

. credits to miss

elmo NG

.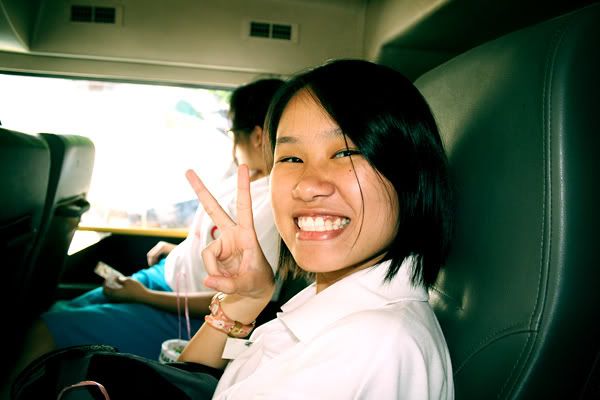 this girl puts a smile on people's face. she's a great person to know. even though I just got close to her this year, but the times we spend gossiping in school is pure FUN! love you babe! oh yes, thanks for always lending me your newspaper! HAHA!
on other matters, I'm bored so i'm just gonna upload pictures. haha
me and tiff
CLHS campfire

after auditions
so damn blur.
miss elmo took this picture. haha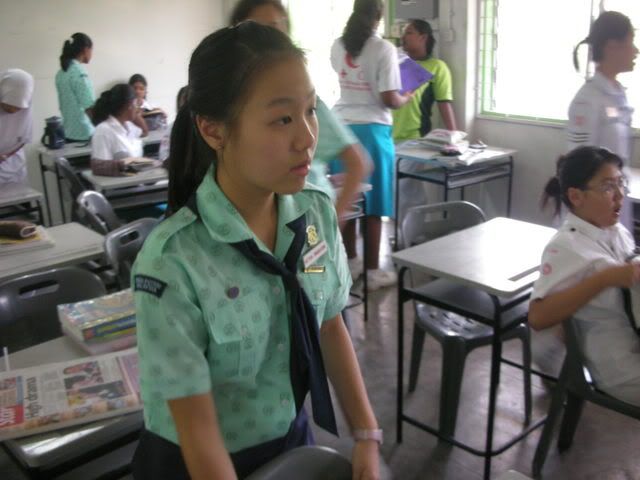 there's my sunshine-ness!
i just hate it when people take it away
so pls don't make me miss grumpy
i don't like that and neither do you all. so pls!
but thanks to my AWESOME babes whom always cheer me up!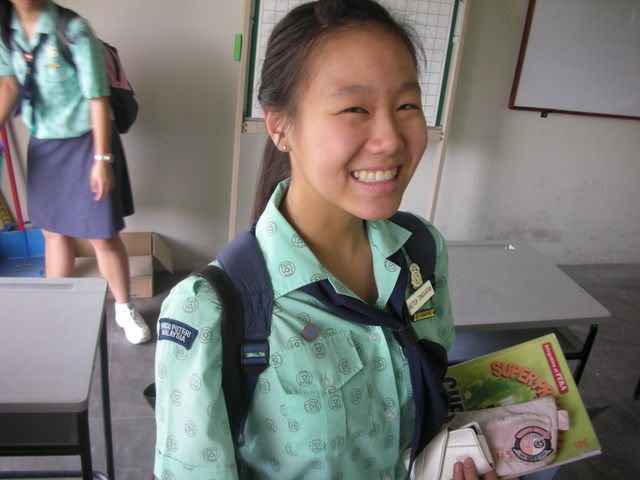 the
monitor
& the
treasurer
!
i can tell you that she's the nosiest girl in class ok!
don't ask me how i put up w/ her
just say
" YI LIN, SHUT UP!"
hahaha. the infamous words from the mouth of nicole tan to yi lin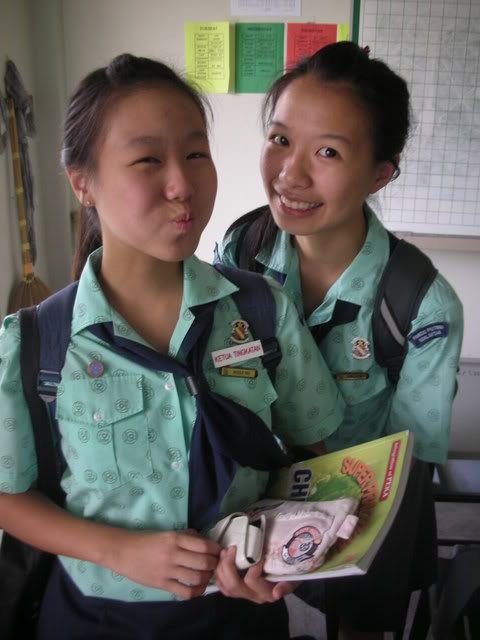 the girls in my class
xu jen the newspaper provider! haha
yi lin the NOISY one!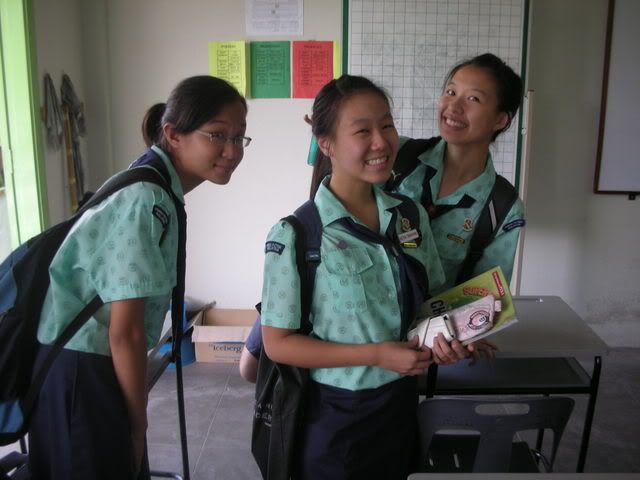 &&
this is dedicated to my dearest elmo ng!
i
♥
you babe!
your awesome!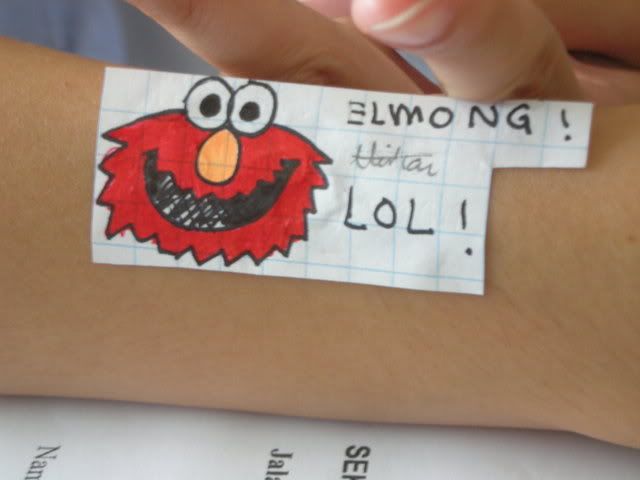 our oh-so-patient-and-kind form teacher.
MR KOAY
!
seriously I dunno how to has the energy to put up w/ 40 girls!
some of them are just a P.I.T.Ass! GRRR!
thanks much sir!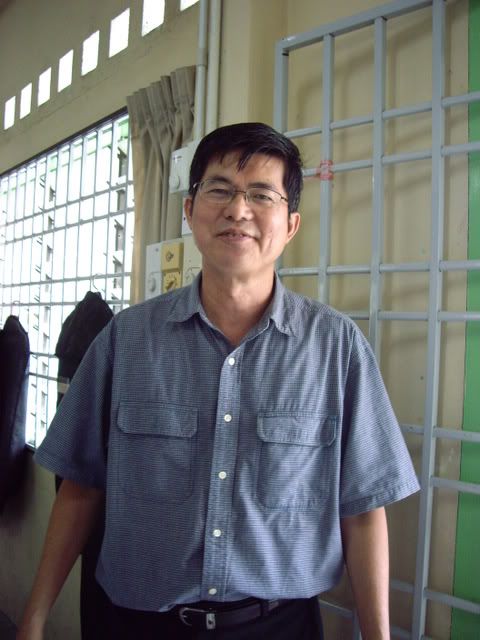 that's all people. gonna update more soon! stay tune!