they even make me happy just looking the their smile's and faces! it's much better seeing it LIVE!
the most
AWESOME duo's
!
Cai Yun

/

Fu Hai Feng
!oh the entau-ness!
Cai Yun's
smile could kill me and jocelyn. we'lll just go mad the whole night after seeing him play!
like seriously! we get really hyped up and can't stop smiling the whole night.
HAHA!
♥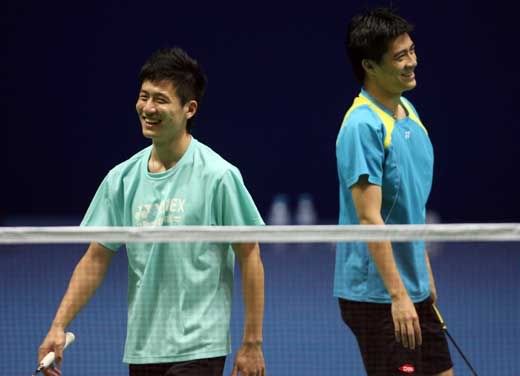 ahhhh, the
big jie jie's
!!
it's definitely LOVELY to see
j
ie jie zhang ning
coaching
jie jie xie xingfang
and passing down her experience.
she did win olympics TWICE back to back.
seriously
♥
them so much!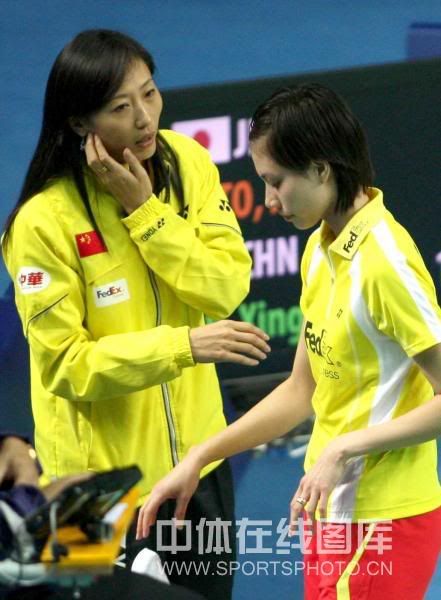 see the lovely smiles. i'm really so happy to see them both!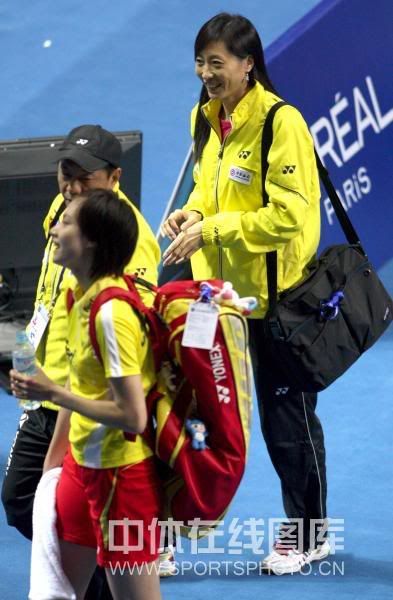 and the people i'll
miss FOR SURE
!
no more screaming in front of the tv
"JIA YOU

YANG WEI

/

JIEWEN

"
sobs*
my most favourite women's doubles ever!